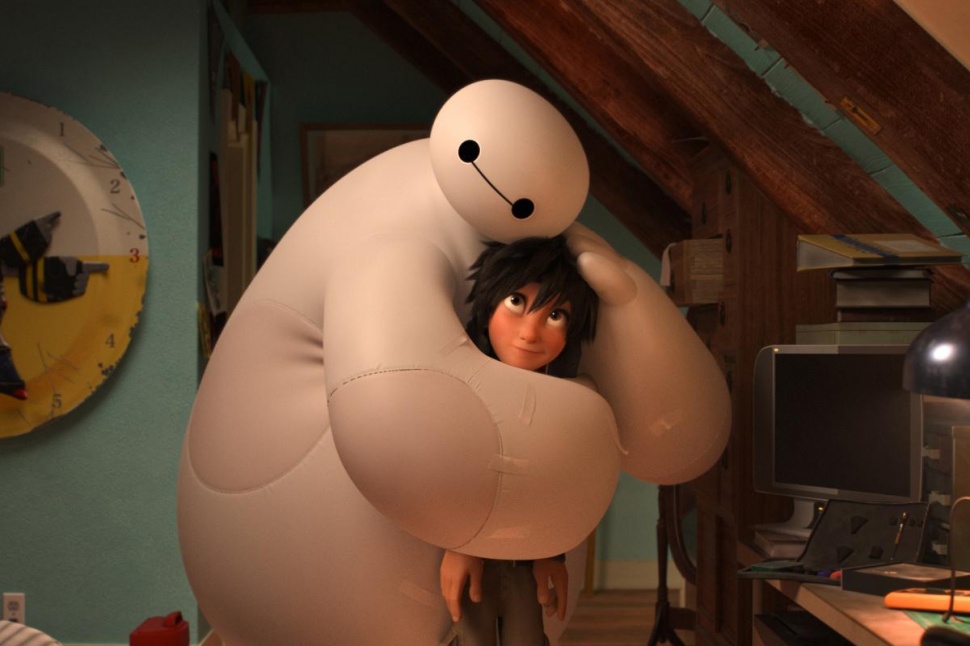 Christmas is round the corner and its time to look out for new surprises and gifts and this is when the magic of streaming video comes in. You don't have to worry about creative ways to pass the time with family members you haven't seen since the last major holiday. Fasten your seatbelts for some quality time, as you get to witness some of the movie marathons with your whole family.  As long as you have a broadband connection and a subscription to the appropriate Video streaming services, the movies are free. Here's a list of 11  family-friendly movies available on various streaming services that are cool enough to make your holidays superhit this year.
The Karate Kid I-III (Netflix)
The Nightmare Before Christmas (Netflix)
Hook (Netflix)
Rudy (Netflix)
Free Birds (Netflix)
The Mighty Ducks 1-3 (Netflix)
The Muppet Movie (Netflix)
Willy Wonka and the Chocolate Factory (Amazon Instant)
Robot & Frank (Amazon Instant)
Life in a Day (YouTube)
The Kid (YouTube)
Garfield's Thanksgiving (Hulu)
If you have awesome content and are interested to launch your own video streaming site then you can avail this amazing offer by Muvi Studio that helps content owners launch their own VOD Site at ZERO Cost and in the shortest time possible.
Read the entire story here