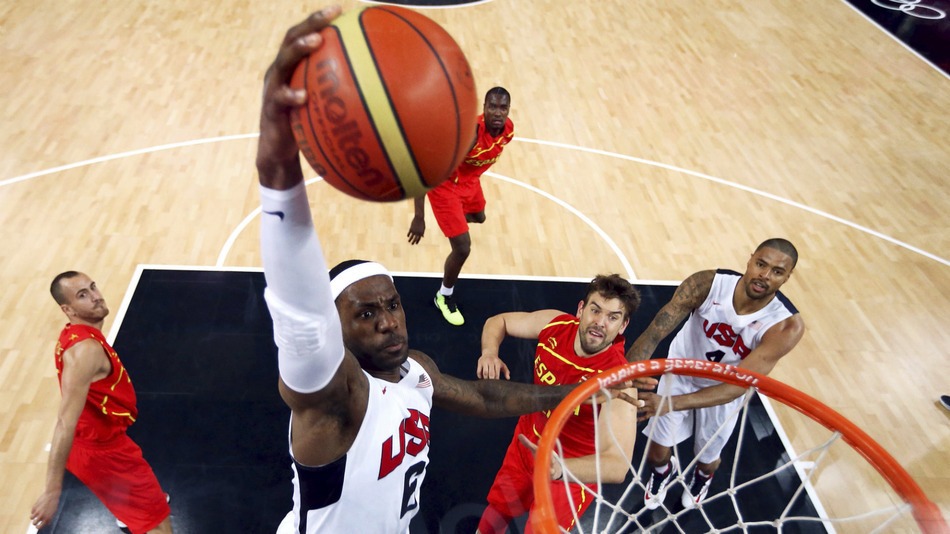 The National Basketball Association has announced renewal of television rights deals with ESPN and TNT worth around $24 billion. The agreement also includes a new online service from ESPN for live, regular-season games available to people without cable subscriptions. The deal starts with 2016-17 season and runs through 2024-25.
Stop earning in pennies from CPM and Ad-based revenue model provided by sites like YouTube & Vimeo! Realize the true potential of your video content & start earning top $ for the same from Subscription driven and PPV revenue model. Launch your own Video streaming site at ZERO CapEx cost and in matter of hours with the help of Muvi Studio.
Read the entire story here.