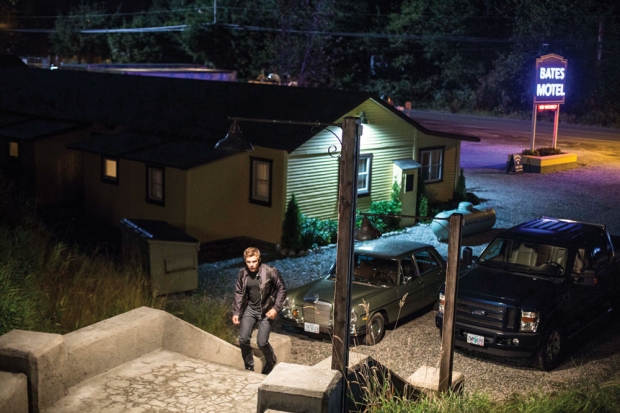 Amid what is described as the 'Golden Age' of TV drama there is an increasing trend to look to feature films for small-screen inspiration. The current trend is being driven by a number of factors, first and foremost the boom in demand for original programming from cable channels and SVOD services like Netflix and Amazon. For SVOD outlets, meanwhile, the film world can be a source of the kind of complicated, serialised storytelling that is especially suited to binge viewing.
Netflix has 31.7 million paid subscribers! What are you still waiting for? Launch your own Video Streaming or VoD Platform for FREE and in a matter of few hours with the help of Muvi SDK.
Read the entire story here.