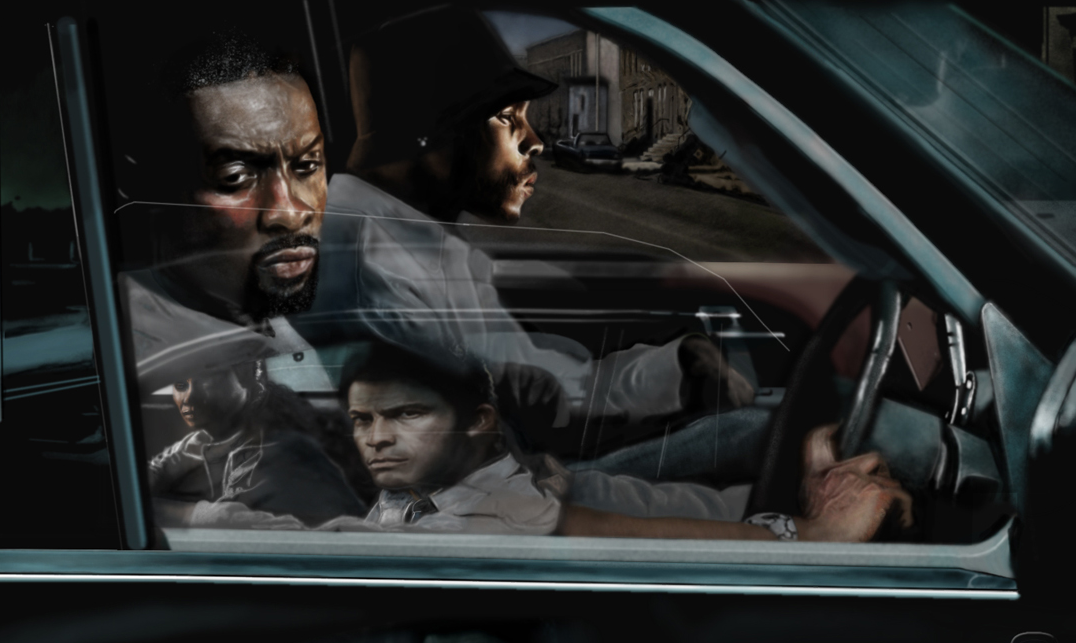 Canadian OTT service CraveTV has acquired all seasons of The Wire and will launch remastered episodes of the classic HBO series. The Wire is the latest in a long line of recent TV series acquisitions of Crave TV. In Canada it has exclusive rights to the HBO library. All episodes of The Wire have been remastered and will be available in high definition.
Introducing Muvi SDK – Your VoD Platform-in-a-Box! Launch your own Video Streaming platform today for FREE!
Read the entire story here.