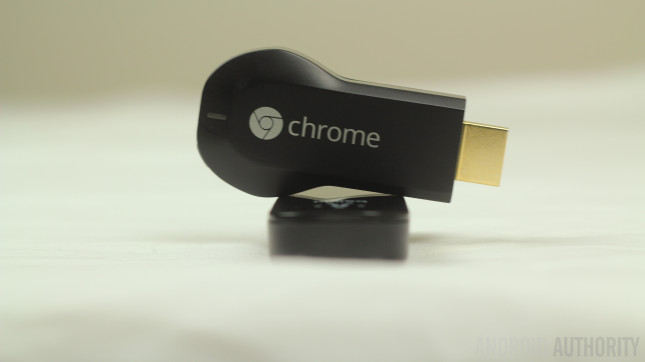 A new report by The Wall Street Journal indicates that Chromecast has surpassed Apple TV in video streaming, to become the second most popular streaming device in United States. Market research company, Parks Associates was responsible for the survey, that covered a span of 10,000 homes in United States. Each home had a broadband internet connection, with the survey discovering that 10% bought a streaming stick between January and October of 2014. Chromecast came in at second place with 20% of streaming devices being sold.
Worldover VOD adaptation is increasing. Still wondering about the high CapEx involved in setting up your very own Video Streaming Site? Don't worry, Muvi Studio allows you to setup your own-branded Video Streaming site for FREE and that also in matter of hours!
Click here to learn how Muvi Studio can help you do just that!