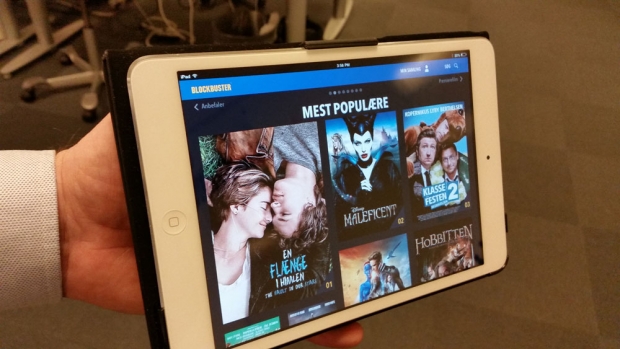 Danish telco TDC plans to launch a comprehensive transactional video-on-demand and electronic sell-through service using the Blockbuster brand it acquired at the start of 2014, TBI sister title Digital TV Europe has learned. The service will launch in some time, with a much deeper range of titles than originally envisaged.
Looking for Enterprise grade VoD & Video Streaming Platform to launch your own VoD Site? Muvi SDK is your Platform-in-a-Box solution that takes care of all the technical infrastructure including servers, hosting, storage, bandwidth, CDN, Security including DRM & encryption, database and native applications for Web, Mobile and TV, backed with a 24×7 Tech Support team to ensure your Platform never goes down!
Read the entire story here.