People love watching other people play video games, a phenomenon which has flushed ad revenue to gamers and their streaming platforms alike, and this move shows that Facebook wants in on the action.
Soon, people playing Blizzard Entertainment games like the super-popular "World of Warcraft" and recent hit "Overwatch" will be able to easily "Go Live" to stream their experience onto Facebook.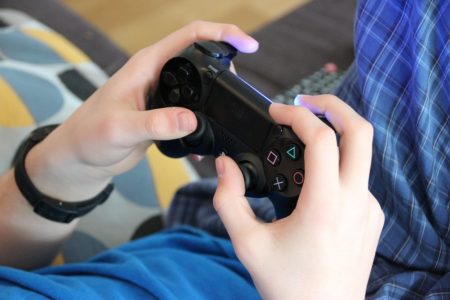 Video game streaming has long been ruled by Twitch, which Amazon bought for $970 million in 2014. Google-owned YouTube threw its hat in the ring last summer, too, with its own dedicated app for video game live streaming.
Facebook has 1.65 billion users browsing the network every month who can stumble into watching Live video after they see it on their feed.
To read more about it please click here