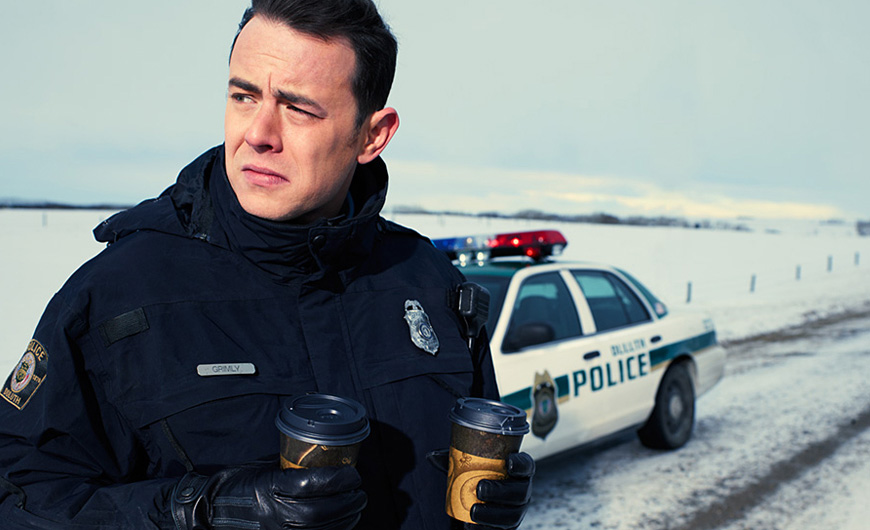 Hulu doesn't want to leave all the good shows to Netflix and Amazon: The streaming video services has signed deals with 20th Century Fox and MGM to make Hulu the exclusive subscription home for a number of shows, including Fargo, Taboo and The Comedians. The service also secured the rights to a bunch of shows scheduled to launch on the two networks in 2015, including a comedy series starring Billy Crystal called The Comedians, a drama called Sex&Drugs&Rock&Roll starring Denis Leary and a drama called Taboo from executive producer Ridley Scott.
Looking to create own Video streaming website? Launch your own VOD platform similar to NetFlix, Hulu or HBO Go for Free with the help of Muvi Studio.
Read the entire story here.