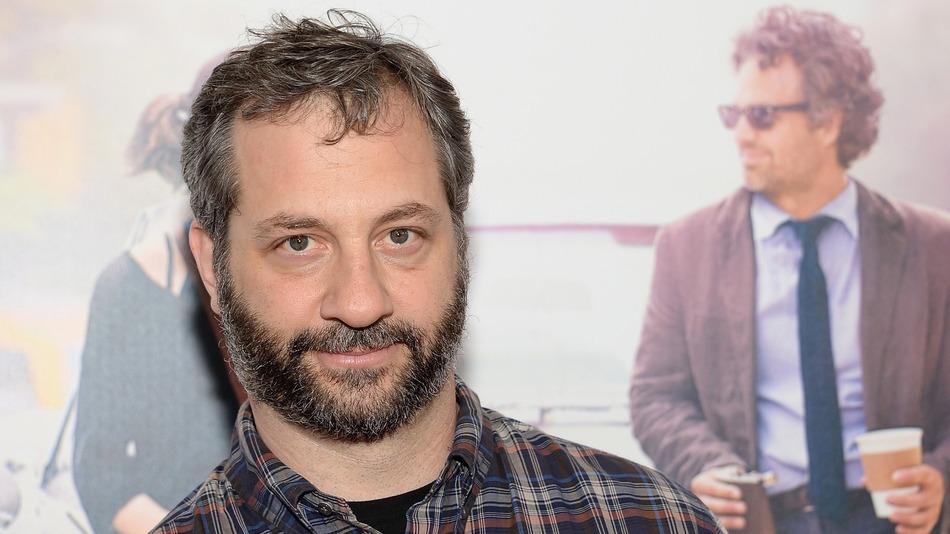 Netflix and Judd Apatow have fallen madly in Love. The streaming network has picked up two seasons of Love, a new half-hour comedy series about modern relationships created and written by the creator of Girls and writer/producer of countless films including The 40-Year-Old Virgin, in 2016. Love's first season will premiere in 2016 with 10 episodes. It will return in 2017 with 12 episodes. Apatow Productions and Legendary Television will produce the series for Netflix.
Stop earning in pennies from CPM and Ad-based revenue model provided by sites like YouTube & Vimeo! Realize the true potential of your video content & start earning top $ for the same from Subscription driven and PPV revenue model. Launch your own VoD site at ZERO CapEx cost and in matter of hours with the help of Muvi Studio.
Read the entire story here.