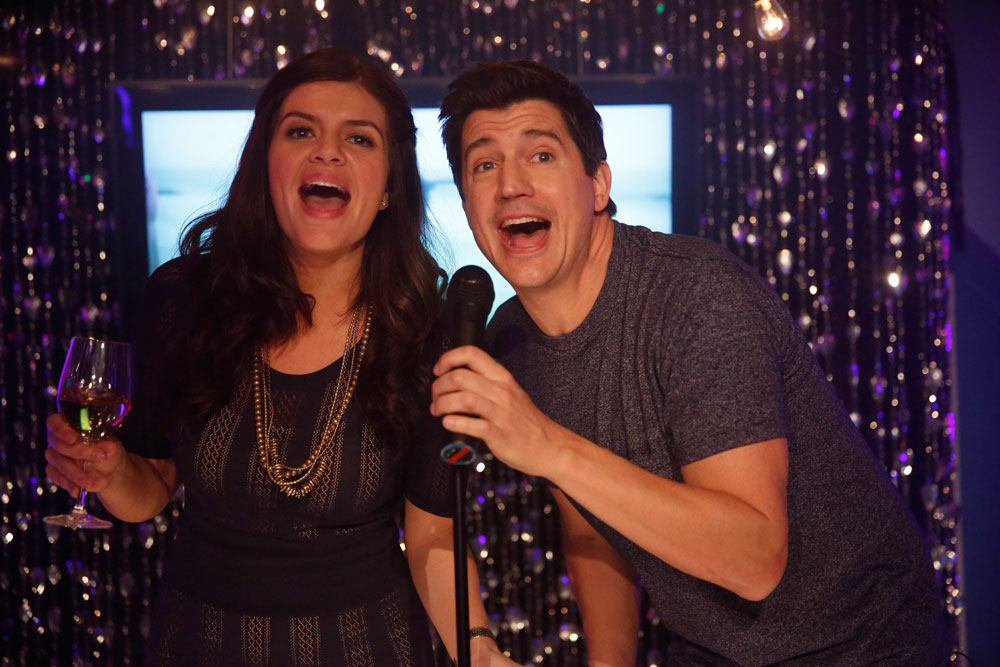 Broadcasters such as MTG, RTE and OSN have bought American romantic comedy series Marry Me from Sony Pictures Television. MTG has taken rights for its free TV channels and SVOD service, Viaplay, in Denmark, Norway and Sweden, while Ireland's RTE has picked up the NBC show for RTE2. Marry Me follows a couple that decide to finally marry after six years of dating but find the path to the aisle more treacherous that first expected.
Introducing Muvi SDK – Your VoD Platform-in-a-Box! Launch your own Video Streaming platform today for FREE!
Read the entire story here.