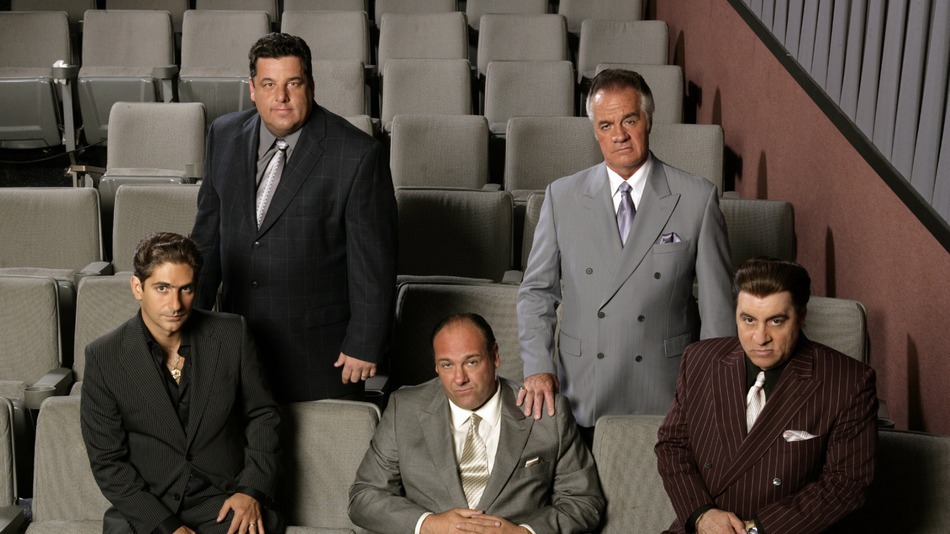 Amazon has announced an exclusive deal to bring older HBO series to its Prime streaming service. The agreement will provide Amazon with a flood of new content in the near term as well as a steady stream of shows as they come available. In addition to providing Prime with new content to attract users, the exclusivity of the deal will prevent competitors like Netflix from matching the offering. The deal includes The Sopranos, Six Feet Under, The Wire, Big Love, Eastbound & Down, Oz, Band of Brothers and Deadwood and early seasons of Boardwalk Empire and True Blood.
Looking for Enterprise grade VOD & Video Streaming Platform to launch your own Video streaming Website? Muvi Studio is your Platform-in-a-Box solution that takes care of all the technical infrastructure including servers, hosting, storage, bandwidth, CDN, Security including DRM & encryption, database and native applications for Web, Mobile and TV, backed with a 24×7 Tech Support team to ensure your Platform never goes down!
Read the entire story here.