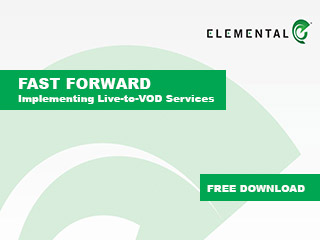 Poland's leading commercial free-to-air TV firms, TVN, has announced a partnership with its telco counterparts, T-Mobile Polska, to launch a new subscription video-on-demand (SVOD) service. Targeted at the operator's new and existing residential customers, at launch the offering will for the first time feature live TVN programmes as well as a selection of local and international films from Hollywood blockbusters to TV series. In addition to being available on an online video basis, the service will also be accessible through dedicated apps for iOS, Android and Windows Phone.
Stop earning in pennies from CPM and Ad-based revenue model provided by sites like YouTube & Vimeo! Realize the true potential of your video content & start earning top $ from Subscription driven and PPV revenue model. Launch your own VOD site at ZERO CapEx cost and in matter of hours with the help of Muvi Studio.
Read the entire story here.