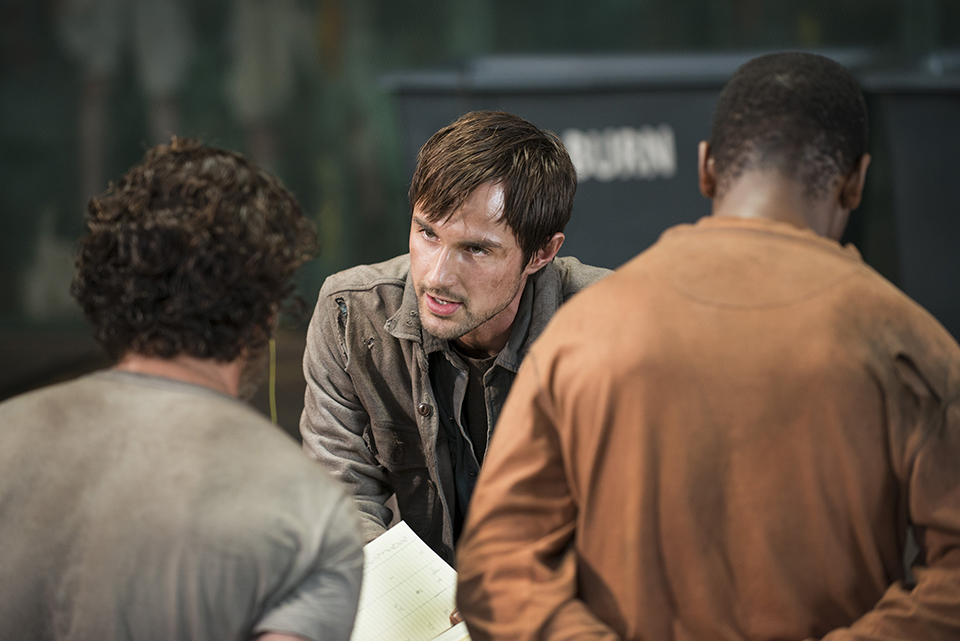 The Walking Dead generated more Tweets and had a larger audience on Twitter than any other show in the US in 2014, according to Nielsen. Twitter users are in fact watching just as much, if not more traditional content (i.e. broadcast and cable) as non-users. The most notable differentiator between the two groups is that Twitter users are more likely to also consume TV content on emerging platforms such as online SVOD services and content freely available on the internet.
Introducing Muvi SDK – Your VoD Platform-in-a-Box! Launch your own Video Streaming platform today for FREE!
Read the entire story here.