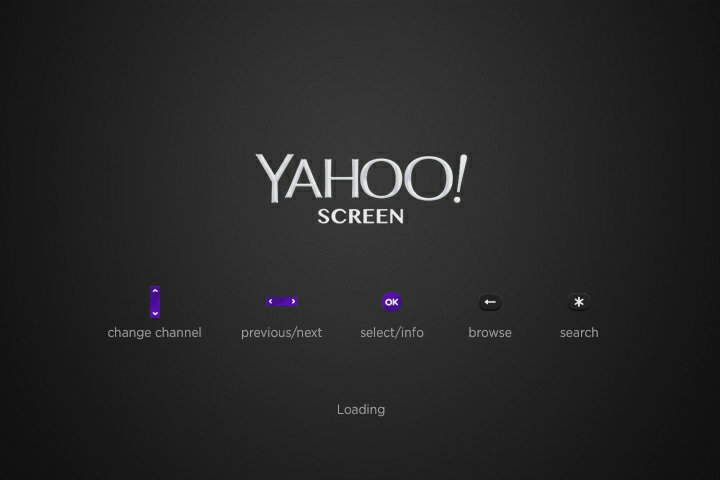 Last week VideoInk broke a story that floored us — "Yahoo Shutters Video streaming Platform for Creators One Year After Anticipated Launch." We reached out to two key reporters at top media/digital media publications and, shockingly, one hadn't even heard the news (nor seemed to think it was a big deal) while the other had heard, but was still sniffing around. Out of an abundance of caution, we asked VideoInk to verify the story again — which they did — pointing to the leaked Yahoo email that started the whole thing in the first place and verifying its authenticity.
So, people — hear us out here — and make no mistake, this IS big news in the OTT video world. Very big news. If true — if, in fact, Yahoo is closing its self-publishing online video solution for video creators — this development deeply demonstrates Yahoo's continued indecision and overall flailing (failing?) in the OTT video content space.
Read the entire story here.