Second Row Text Section
Launch Fully Featured & Managed Video Streaming Mobile Apps for your Brand!
Deploy your own branded, fully featured & managed, Native VOD Apps across iOS and Android instantly in 1-Click using Muvi!
Muvi builds your Video streaming Apps from the ground up, in their native languages (e.g. Swift for iOS) and deploy using your own developer id under your name to the respective app stores. You don't need to do anything except make the request from within your Muvi Admin Panel.
All of your VOD apps will bear you logo, and your name to reflect "your brand" and hides "Muvi" from all your customer facing screens. Muvi works silently in the background, while you take all the glory.
You now have the power to target the growing Mobile community with your Video Streaming Mobile Apps in 1-Click!
Second Row Highlight Section
Highlights
Own Branded Mobile Apps

Deploy Instantly, no coding required

iOS or Android

Native Apps

Streaming / Casting Support
Third Row Left Text Section
Muvi deploys your streaming and Video on demand Apps for iOS & Android under your own brand and under your own developer id. This means your brand is at the forefront always, while Muvi works silently in the background for you, doing all the heavy lifting. Your Video streaming Mobile Apps will have your logo and will always reflect your message to the users, Muvi's mention is hidden and never visible to the audience. This allows you to Own your Brand!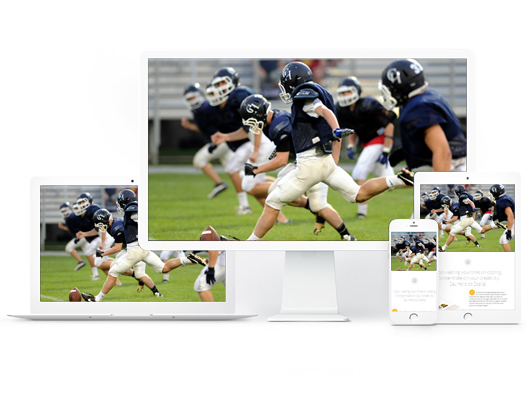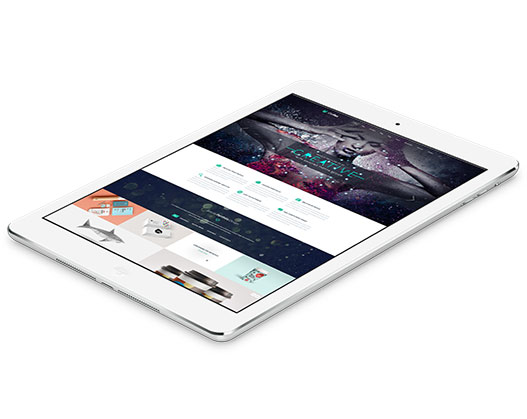 Fourth Row Right Text Section
Muvi always selects the latest framework and languages to develop your apps. All Video streaming Mobile Apps build by Muvi for you are native apps and are build from the ground up for you. Muvi believes in delivering the best experience to its customers as well as to the end audience who will be using these apps day-in-day-out to consume your content, which is why Muvi doesn't believe in shortcuts and will always upgrade the apps as new technologies are released by the eco-system owners, enhancing the app performance.
Fifth Row Left Text section
Your iOS and Android video streaming Apps deployed by Muvi also work for their respective Tablet ecosystem and across devices like Android Tablets as well as iPod Touch, iPad and iPad Pro. This allows your platform to target a wider eco-system and audience base. What's more, these apps come out-of-the-box with streaming and casting support for Chromecast and Apple TV. This means' that a connected TV is always within reach of your Video on demand Apps.