The OTT industry is one of the fastest-growing industries in 2023 with the user penetration of 43.1% in the OTT video segment. As stated in a recent research report, the revenue in the OTT video segment is set to grow at nearly 11% CAGR to reach a projected market volume of US $427.765 billion by 2026. 
No wonder that new OTT players as well as the leading ones like Netflix, Amazon Prime, and Hulu, to name a few, are leveraging the high market potential with their unique strategies. While starting an OTT business has become easier than before with the availability of a plenty of OTT service providers, excelling in this field has become much tougher due to the rising competition.
If you too are planning to start your own OTT business or are trying to strengthen your market position, then you must know the right and strategic way to run your OTT business. To provide you with a definitive guide, in this blog we will list out the 6 do's and don'ts of running a successful OTT platform in 2023. So let's get started!
Guide to Run a Successful OTT Platform – 6 Do's and Don'ts in 2023
Do
1. Find the USP of Your OTT Platform
To sustain and secure your position in this competitive industry, you must find the Unique Selling Proposition (USP) of your OTT product.  Your USP is what sets your company apart from the competitors. It's a distinct advantage that distinguishes your company from the competition in your market from various aspects. Developing an opinionated and deliberate USP aids in the focus of your marketing strategy and drives message, branding, copywriting, and other marketing decisions. For your OTT platform you need to focus on the following areas to bring out the best USP –
Content
The content of your OTT platform is the core of your business strength. Every OTT platform has their own range of content. But the question is how your content becomes the USP of your business? Well, here's what you need to emphasize on to crack this right –
Keep original content for various target audiences. Original OTT content is what makes your OTT platform stand out from the crowd and give you unlimited advantages. Simply put – you need to offer your viewers something they are not going to get from other OTT platforms. Just keep in mind that there are audiences of various age groups, demographics and preferences. So, keeping a variety of original content for your whole audience base can serve the exact purpose we are talking about. 
For instance, Netflix has produced over 1500 original content since it began producing original content from 2013 while TV shows account for more than 75% of Netflix's original content.
Quality & User Experience
High quality, buffer-free streaming and cross-device & cross-platform compatibility – these all together can be the USP of your OTT business. Quality and user experience both come hand in hand in this case. You must ensure that your audiences can seamlessly stream your OTT content on their preferred devices. Because you won't want them to go to your competitors because of buffering issues or device incompatibilities! 

2. Build a Strong Fanbase
Only targeting your audience is not enough. One of the keys to ultimate success is to convert them into fans of your OTT platform. Marketing is a necessity to create hype. Social media marketing, email marketing, and overall digital marketing work quite well, but you need to target the specific parts of your OTT business, preferably what you can call the USP of your business. It can be content mostly, or some exclusive offers, or offering free episodes of the most trending current shows (original) as well as special shows with the casts of those shows.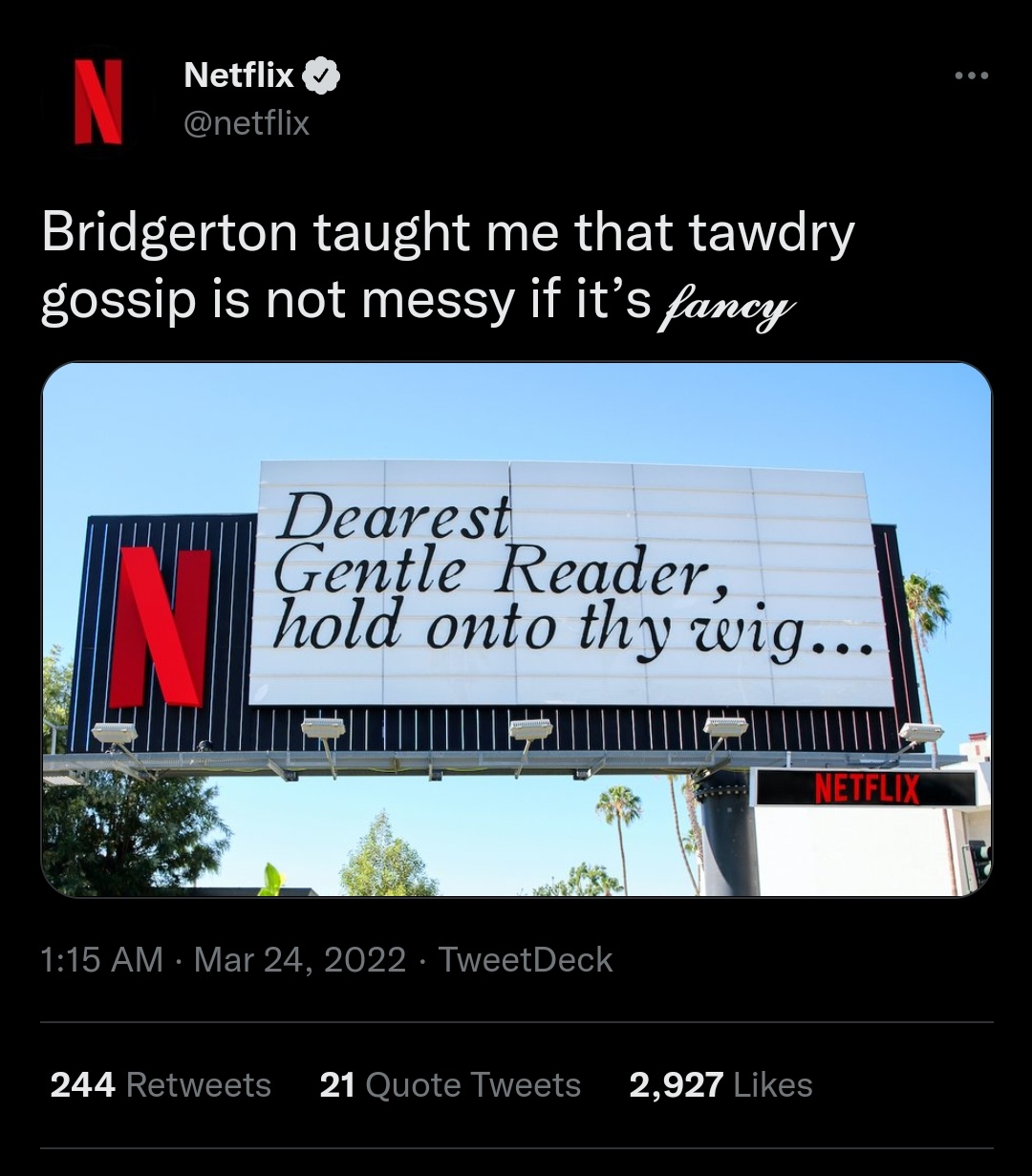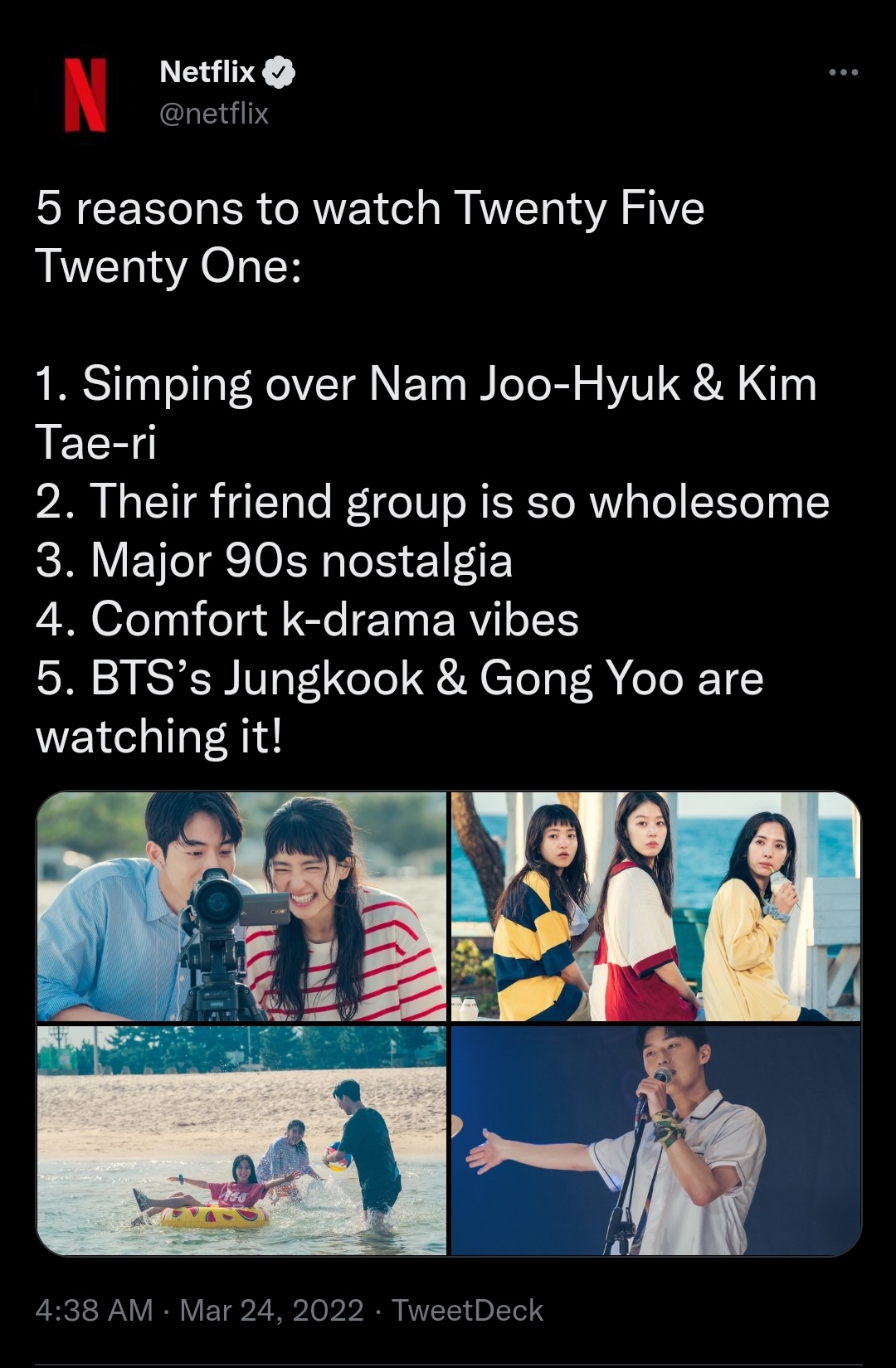 [Here's a few glimpses of how Netflix is cracking it through social media presence]
Point to remember – building a strong fanbase is not an overnight process. You must be consistent with your marketing strategies, and always keep social media marketing at your focal point. Your brand voice, social media presence, how you interact with the customers – these all matter and cracking it right is a continuous process of achieving your desired fan base.
3. Drive Success from Product Roadmap
A product roadmap can help you envision all of your product's features and comprehend the work that has to be done to get it to market. Most of the time, OTT players get launched through the third party OTT service providers where end-to-end solutions are given. But that's not the only task. You must be well-versed with your whole product roadmap be it your OTT app or website.
The finest roadmaps display product features in a graphical format that is easy to understand. These visualizations can help the development team keep focused on the long-term product vision while working on the day-to-day features, ranging from simple diagram boxes with product ideas and lines linking relevant features to more complex multi-page renderings. As no matter how easily you can launch your OTT platform, you will always need to do upgrading/modification/maintenance etc. to keep the best version of your platform in front of your audience. 
A good way before starting a product roadmap is to make a list of goals that drive what you believe your definition of a successful product should look like:
The User Perspective:  Will the feature be valuable to the user and assist them in having a good time?
The Business Perspective: Would the feature help the product, firm, and customers accomplish their long-term objectives? Will this feature assist the organization in achieving its objectives?
If you are building your OTT platform by hiring technical team, then you should consider the following pointer as well –
The Developer Perspective: Will they be able to build this functionality, from the developer's point of view? What kind of technology is necessary to construct it? How long do you think it'll take?
To acquire a thorough picture of your product roadmap, you'll need these viewpoints. With everyone's participation, you can create a roadmap that is relevant to your people, excellent for business, and doable in a fair amount of time to lead your OTT business towards success.
Don't
1. Never Neglect the Power of Personalization
You have spent a hefty amount of money, and other resources to build a top-notch OTT platform and yet you are not satisfied with the outcome of your business – sounds familiar? Personalization is a powerful tool that is often forgotten but can serve multiple purposes such as boosting the customer acquisition rate, improving the customer engagement rate, increasing the customer retention rate and hence improving your OTT business revenue. Personalization works in different ways –
Recommending content based on user watch history, search history, ratings, likes, dislikes etc.

Displaying the trending / top 10 content at the home page

Content recommendation based on the most-watched genres by the viewers

Season or occasion based movies, shows etc. recommendation
Etc.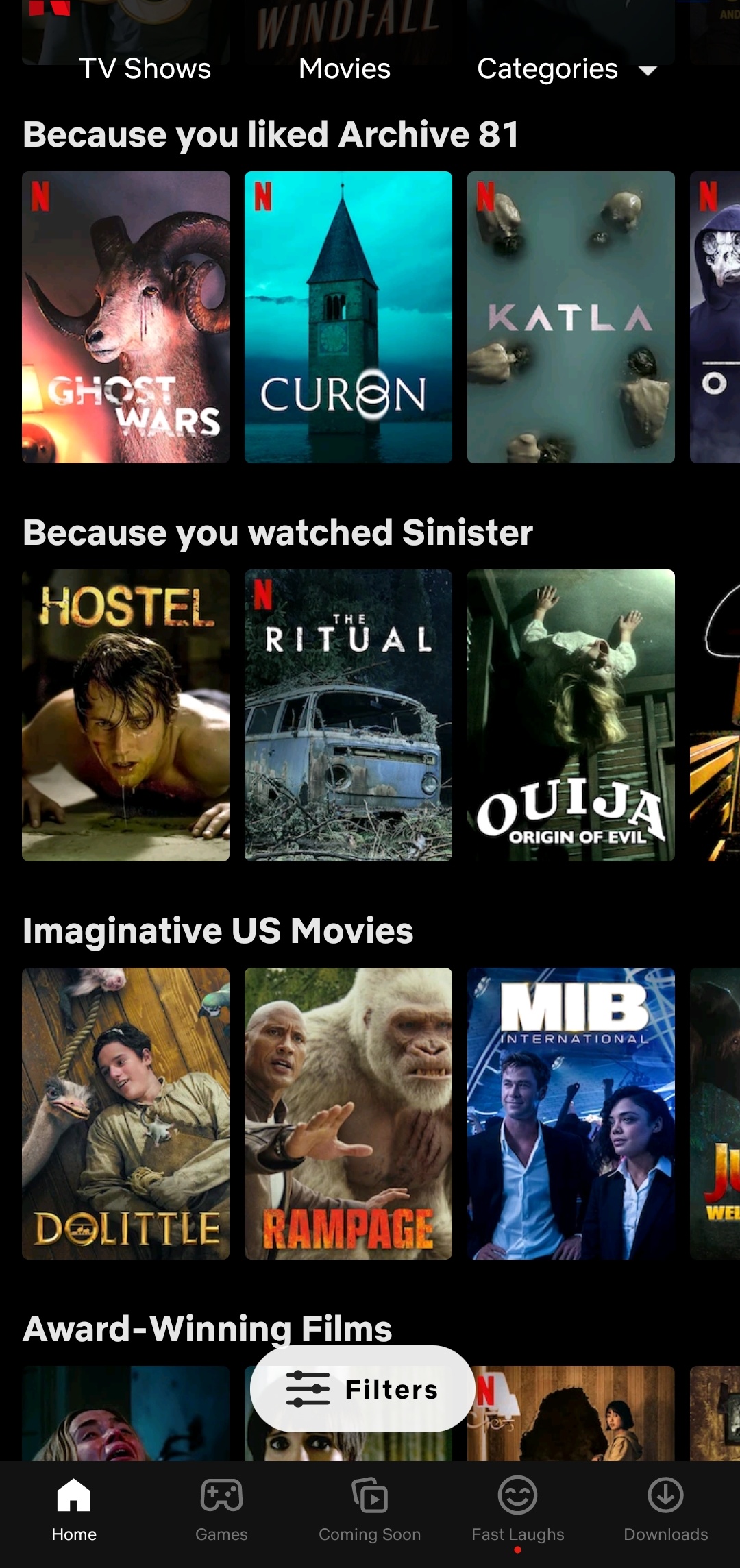 [Netflix's Personalized Recommendations based on watch history]
The bottom line is – DO NOT display generic content to all your viewers. 
Statistics says that nearly 90% of the digital businesses are using personalization strategy and OTT businesses are not an exception.
2. Don't Stop Optimizing
Optimization is not something you do only at the starting phase of your OTT business. You must adopt it as a regular process to bring the best out of your business. It is more than a necessity to track the KPIs (Key Performance Indicators) regularly and optimize them. 
Optimized KPIs = Optimized Business Potential
The good news is that you can break down this procedure into two parts:
How do people interact with the product?

Product Key Performance Indicators (KPIs) and company success
Both can be assessed using both qualitative and quantitative data. User testing may disclose how people use your product, their emphasis points, and how they experience it across multiple devices for qualitative data. 
A sound OTT platform provider will provide you with analytics & reports solutions to make your task easier.
3. Don't Underestimate Engagement Opportunities
Every engagement opportunity should be utilized to let your OTT business grow continuously. With so much competition in OTT, you must seize every opportunity to prove that you are deserving of subscription money. To prevent churn, it's critical to engage with your audience as much as possible.
The following strategies will help you to engage your audience while while reducing churn:
Create a consistent user experience and interface across numerous devices and platforms

Pricing should be smart, and you should never cease demonstrating your worth to people

Offer multiple payment ways to reduce involuntary churn

Add new content that adds value to your service on a regular basis

Ascertain that your onboarding process provides users with a roadmap for using your service

Use tactics like push notifications and emails to engage with your users whenever possible
Ensuring higher engagement is one of the easiest ways to prevent subscription churn and it's always easier and costs less to retain customers than acquiring them.
To Conclude,
After that, you must combine your OTT platform with a creative marketing approach. A smart marketing strategy can help you cover a vast geographic area and act as a funnel for attracting customers. The above tips will help you strengthen your overall marketing strategies and keep you focused on what matters most for your OTT business.
To get started with, you need to launch your OTT platform through a reliable and competitive OTT service provider. Muvi, an OTT platform provider, comes with multiple solutions – your own branded platform, metadata management, multiple monetization models, and many more. Take a 14-day free trial to know more (no credit card required).