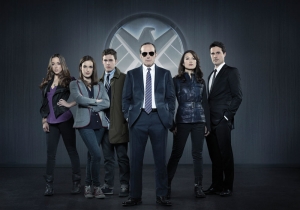 CraveTV, the low-cost Canadian OTT service has acquired US hit drama Marvel's Agents of S.H.I.E.L.D. All episodes of the first season of Marvel's Agents of S.H.I.E.L.D. are on CraveTV and episodes from the second season will be put up after it has completed its free-to-air run. CraveTV launched this week at a C$4  a month price point, considerably undercutting its chief rivals Netflix and Shomi.
Get your Video Streaming Platform up and running in few hours. Muvi Studio takes care of the technicalities while you run your business!
Read the entire story here.