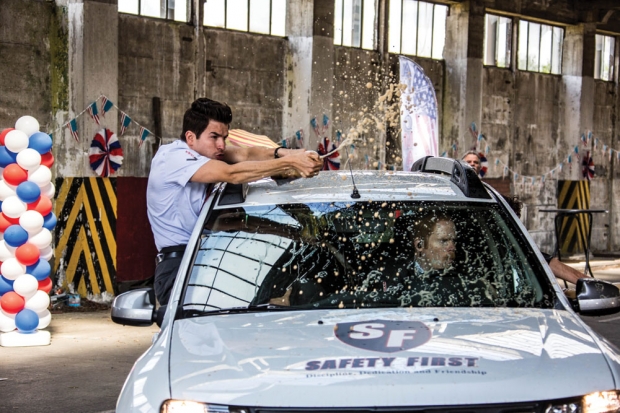 The content that people watch on YouTube and other online video streaming platforms, viewing is so driven by comedy. It's not half-hours, it's clips, but it's interesting for the comedy world. Netflix is also opening up opportunities for comedy genre. There is definitely an appetite at the SVOD services to use comedy to reach a young audience not served by broadcasters. Series like BBC3's Siblings are perfect for SVOD platforms.
Looking to clone the Netflix or Hulu platform? Launch your own Vod platform similar to a NetFlix, Hulu or HBO Go for Free with the help of Muvi SDK.
Read the entire story here.