Second Row Text Section
Muvi supports all popular video monetization revenue models, out-of-the-box! Sell your videos on Subscription (SVOD), Transactional (TVOD) / Pay per View (PPV) / Rental as well as Video Ad Supported (AVOD) monetization models. You can launch your Video Platform on either one or a combination of all of these models that best support your business goals.
Apart from supporting revenue models Muvi links your platform to your own payment gateway and supports multiple currencies, as well as features like Coupon Codes, access to videos with or without site registration, charging to users card directly on apps like iOS and Android etc, allowing you to completely control the way you want to monetize your platform.
Second Row Highlight Section
Highlights
Transactional (TVOD) / Pay Per View (PPV)
Third Row Left Text Section
Monetize your videos as well as live streaming by offering the option of Subscriptions to your viewers. You can custom build monthly or yearly Subscription packages on your platform and also chose to offer a Free Trial ranging from a few hours to a few days.
You control what content goes in Subscription and what content goes in any other format of monetization you enable on site.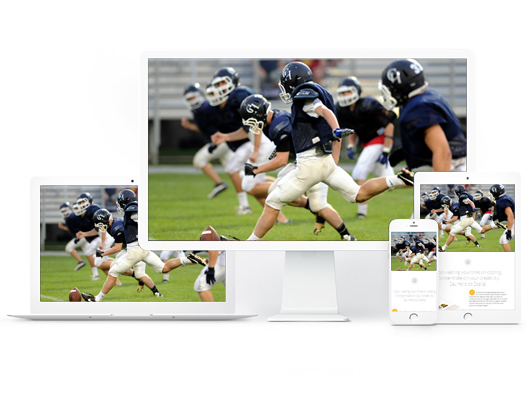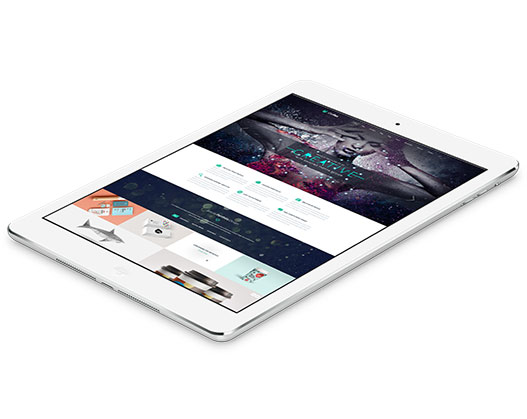 Fourth Row Right Text Section
Transactional (TVOD) / Pay per View (PPV)
Monetize your videos, on-demand or Live Streaming on Transactional (TVOD) / Pay per View model (PPV) or Rental Models. Restrict access to videos by number of views or number of hours or both! Chose to setup TVOD/PPV for an entire TV Series or Individual Seasons. Setup differential pricing for existing Subscribers and Nonsubscribers. The options are limitless and whatever your business model requires Muvi can support the same!
Fifth Row Left Text section
Monetize your videos, on-demand or Live Streaming on Ads. Muvi's HTML5 video player is VAST and VPAID compliant and supports integration with Ad Servers and Ad Networks. You can enable AVOD on individual videos and setup ad formats like Pre-Roll, Mid-Roll and Post-Roll for monetizations. Muvi encourages and out-of-the-box integrates with Ad Servers like YuMe, SpotXchange and Google DoubleClick. Once integrate you have the option to monetize further by opting for Multiple Ad Networks, or uploading your own video-ads onto the ad server.
AVOD can be enabled to work along with other Monetization models like Subscription (SVOD) and Transactional (TVOD) as well.