Second Row Text Section
With Muvi, you can launch your very own OTT Video-on-demand App across 20+ platforms, without writing a single line of code. With your OTT app, you can let your audience stream their favorite content from the device of their choices, such as tablets, mobiles, TVs, and gaming consoles.
Your apps powered by Muvi are built from scratch and are tailored according to your custom needs. The apps are 100% scalable and work well across different screen sizes and mobile and tablet devices. Launch your video-on-demand, live Streaming, live TV platform along with your own OTT app instantly using Muvi!
Second Row Highlight Section
Highlights
Completely Customizable

Go Live in Less Than 24 Hours

Includes Support, Maintenance, and Updates

Supports Live Streaming & On-Demand

Manage Content From One Place
Native Apps
Muvi builds your streaming apps right from the ground up, absolutely native, taking into account all of the defined programming standards. Muvi works round the clock to launch your app quickly and provide you with constant support and also the latest updates on any new releases.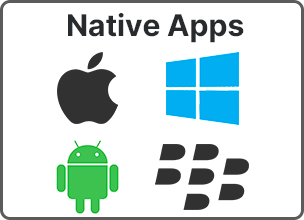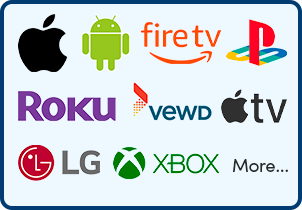 Supports 20+ Platforms
With Muvi, you can launch OTT apps across 20+ platforms, such as Android, iOS, Roku, Fire TV, LG webOS TV, VEWD TV, Apple TV, Android TV, Xbox, Playstation, and Windows Desktop. This helps you serve almost all user bases and increase your brand awareness.
Completely Customizable
Since your apps are built from scratch, Muvi takes care of all your custom needs and personalizes them according to your specific business model. Create and customize native apps that match your brand and business needs.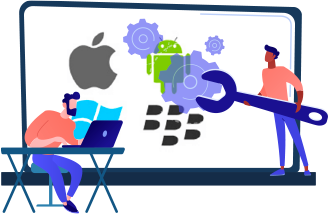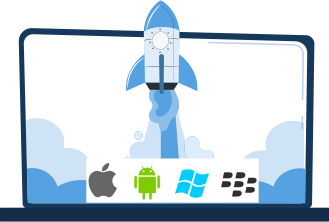 Go Live in Less Than 24 Hours
Go Live in Less Than 24 Hours
You can bring your apps to the market in less than 24 hours with no coding effort from your side. Sit back and relax while Muvi takes care of everything such as publishing your apps to app stores and regular updates.
100% White-labeled
With Muvi, you can launch white-labeled video streaming apps for your streaming platform. Muvi understands your need to stand out as a brand and thus you get an absolutely white-labeled app that reflects your brand only, with no mention of Muvi. Your app will bear your logos and will be published under your developer account so that all future communication and payments go directly to your account.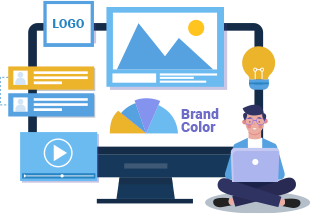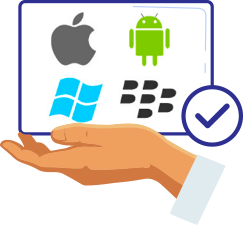 Includes Support, Maintenance, and Updates
Includes Support, Maintenance, and Updates
Your OTT apps are fully managed by Muvi right from building to launching your platform's IT infrastructure to maintaining and updating it on regular basis. Muvi offers timely updates and automated bug fixes to the apps, keeping your focus only on creating unique content for your viewers and taking over the technical headaches.
Supports Live Streaming & On-Demand
Supports Live Streaming & On-Demand
The OTT apps that you build using Muvi support both on-demand and live streaming content. So, your audience can access your live content during live streaming and stream on-demand content at any time.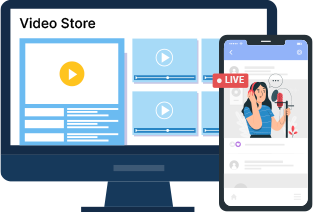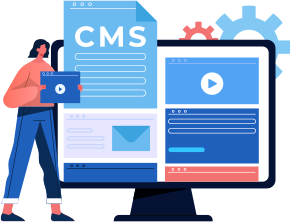 Manage Content From One Place
Manage Content From One Place
You can upload and manage your content for your streaming platform right from the CMS. All your content will be synced automatically across platforms. You can also send push notifications to your audience when you want to notify them of any updates.
Integrated Billing
Muvi supports multiple monetization options such as subscription, pay-per-view, and ads. Your viewers will be able to stream content and make payments from their mobile apps. Also, as your website and apps are integrated, you can access payment reports from one place.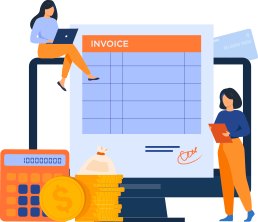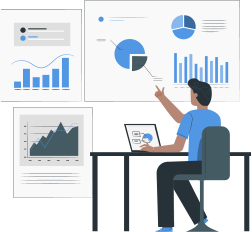 Analytics and Reports
With Muvi, you can track the performance of your content available in mobile and TV apps. You will get access to multiple reports such as content reach, type of audience, average viewing time, etc. You can also generate a few custom reports by selecting the parameters you want to track.
Get Your Free Trial Today. No Purchase Required
Launch your very own Video / Audio Streaming Platform | Get Websites and Apps across devices | Stream Content across the Globe.
Already using a platform? Muvi will help with Data Migration, Customizations, and Integrations. Switch to Muvi today!
Upgrade / Cancel Anytime. No Commitments.