Second Row Text Section
Muvi Enterprise is designed for high volume and traffic platforms (Not just web, but also mobile and TV) looking for Enterprise Grade Performance, Security and Stability.
Get a fully managed Enterprise grade cloud solution for enterprises looking to launch their Multi-Screen OTT Video Streaming Platform.
Includes End-to-End platform customized as per customers' needs, Dedicated IT Infrastructure including website and apps for mobile and TV, Active Security & Threat Monitoring, VIP Support and water tight SLAs ensuring a Rock Solid Performance for your Platform 24x7!
Support unlimited transactions, unlimited concurrent viewers, unlimited videos, unlimited storage* and unlimited bandwidth*
Second Row Highlight Section
Highlights
Dedicated Infrastructure

24x7x365 VIP Support

99.99% uptime!

Fully Managed End-to-end Platform
Third Row Left Text Section
Your Muvi Enterprise account comes with a dedicated hosting environment and cloud infrastructure that ensures the best performance for your platform round the clock. Active Load Balancers, Auto Incremental CPU Core Add-ons, Active RAM Management, Infinite Bandwidth & Storage*, 24x7 threat monitoring, Security & Firewalls etc all add up to ensure your infrastructure stays online 24x7 and there are no hiccups in performance.
A dedicated infrastructure also ensures that your environment is not shared with anyone else giving you 100% of its resources to your platform which enables you to scale infinitely and support unlimited concurrent viewers anytime of day!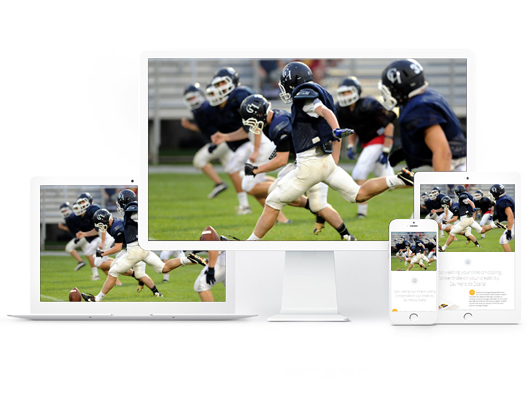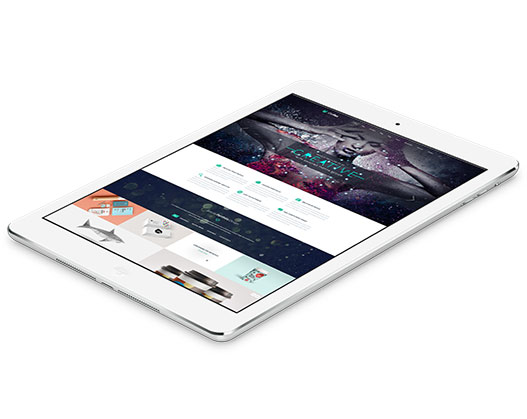 Fourth Row Right Text Section
Muvi's Platform is developed to handle thousands of concurrent videos views at any given instance. Muvi's highly distributed, multi-tenant platform can handle such high volumes very easily. The auto-scalup modules ensures the infrastructure keeps pace with on-site traffic and is able to predict and add / increase CPU Cores, RAM and instances automatically as and when needed and scale down once it notices the drop in traffic. Our architecture is designed to drives down IT costs to a fraction of traditional offerings so you never have to worry about paying for IT teams, rack spaces, management fees, backup fees, support etc that you traditionally would have in such architectures.
Fifth Row Left Text section
Support is the most important aspect when choosing a Video Streaming Platform, and our team of dedicated Support Managers that comes with your Muvi Enterprise Account ensure you never need to worry about a thing again, ever. Access 24x7x365 VIP Support via your own Dedicated Support Manager, accessible to you via Phone, Email, IM and Ticket based modules and a response time of 1 hour for all critical issues ensures you peace of mind and platform stability round the clock, no matter where you are located in the world, support is always a click away.