Second Row Text Section
YouTubers, are you losing your brand identity and constantly driving traffic to a 3rd party channels which dont offer you any insights into your Subscribers and let you control the monetization?
Muvi offers you an opportunity to migrate your content under your own brand name and identity and take charge of your own-business!
Launch under your own brand name (www.yourbrand.com), access complete details about your subscribers (including email address), decide how to monetize your content (SVOD, TVOD or AVOD) and offer a multi-screen experience!
Second Row Highlight Section
Highlights
Take Charge of your Revenues
Third Row Left Text Section
Muvi offers you complete control over your brand name, get a website on your own domain name (www.yourbrandname.com) instead of www.xyz.com/channel and display your logo to your audience!
Stop driving traffic to 3rd party sites by spending your own monies, drive traffic to your own business and get an opportunity to own and capture all the data and statistics.
Launch Mobile and Smart TV apps under your brand name, the apps are published under your account so all your audience sees is YOU and not Muvi anywhere, Muvi works silently in the background while you take all the credit!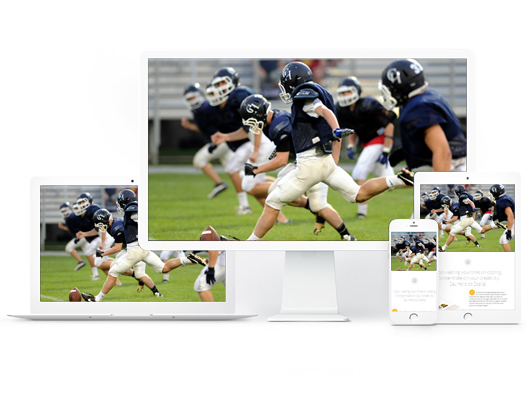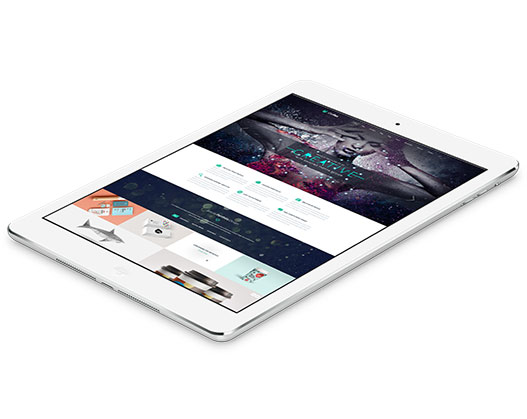 Fourth Row Right Text Section
Unlike 3rd party video hosting sites, Muvi gives you complete control over your own revenues! You decide what kind of revenue model you want to sell your content for – SVOD, TVOD / PPV or AVOD, how much to charge for your content, what kind of Ads, Ad Server and Ad Networks to integrate and how much to sell your Ad slots for (CPMs) or simply offer content for FREE!
Muvi puts YOU incharge of your business, so that you can maximize your revenues. What's more, the revenue that you earn goes directly into your bank accounts! Muvi does not come in between you and your revenues, no transaction fees, no cap or limits on transactions or payments, no delayed payments, no holds…its all yours!
Fifth Row Left Text section
With Muvi, your subscribers are more than just a number or statistics. Muvi lets you access all of your subscriber data including their names and email addresses and export the data to your favourite mail client so that you can engage with them further and drive better results with your marketing campaigns.
Muvi also lets you take control of the registration form and define what fields you want to capture, integrate with Social Media Logins and pull Social Data of all your subscribers to your business.
With Muvi, the amplification you get via access to your Subscribers lets you effectively take charge of your business, marketing and make effective analytical decisions that work in your favour!