Second Row Text Section
Explore a whole new world of opportunity on monetization of your skills by producing and selling your professional videos to the entire world using Muvi.
If you are a Yoga Instructor or a Fitness Trainer, Chef specialising in multi-cusine recipes or a Guitar Coach, you can use Muvi to upload and sell your videos to the world and explore a whole new world of opportunities using online training as your base model.
Second Row Highlight Section
Highlights
Offer Recorded Videos or Live Streaming
Third Row Left Text Section
On Demand or Live Streaming
Muvi supports both Live Streaming and on-demand videos. You can launch your own-branded coaching or training based VOD Platform across Web, Mobile and Connected TVs and offer both Live Streaming as well as On-Demand videos at a click of a button.
Muvi supports HSL and RTMP Feed and or we can custom support your feeds if they are in any other formats for Live Streaming and offer functions and features like rewind, pause, forward and recording of a live program.
Once your content is off-air, you can quickly add the same to your on-demand library as "catch up TV" and make it available to your viewers without any manual intervention!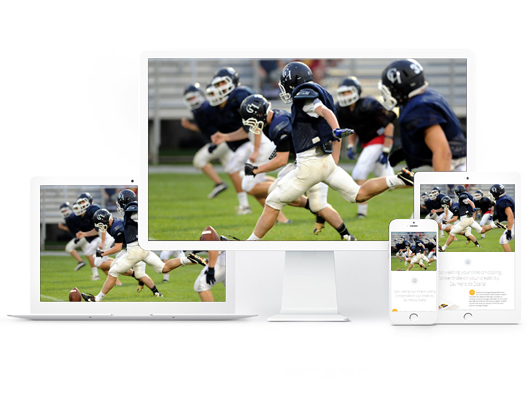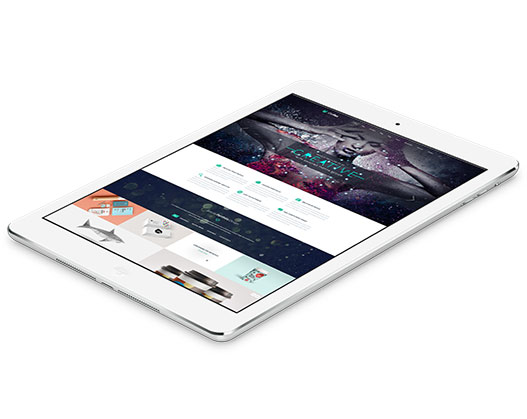 Fourth Row Right Text Section
Get your own-branded Website, Mobile Apps, Apps for Media Boxes and Smart TVs as well as apps for Gaming Consoles in just 1-Click!
Website and Apps are completely White-labeled and are published under your name, on your domain and under your account so that your brand reflects to your audience, while Muvi works silently in the background doing all the heavy lifting.
Fifth Row Left Text section
It's quite important to go-to-market with a platform that offers content in various revenue model, and Muvi supports the most popular revenue models like SVOD, TVOD / PPV and AVOD. With Muvi, you can also chose to offer a platform that utilizes a hybrid of all the 3 revenue models and additionally opt for features like AVOD to not require user registrations, offer Free Trials under SVOD and offer a time and view count restrictions under TVOD / PPV model.
The flexibility and the scalability of Muvi goes a long way in helping our clients reach new potential and scale in the quickest timeframe!