Second Row Text Section
Take your OTT platform across multiple screens by launching your own branded apps for Mobile, Streaming Boxes and Smart TV's with Muvi instantly!
With Muvi, you can launch fully featured native Apps for devices and ecosystems such as iOS, Android, Roku, Apple TV (tvOS), Amazon Fire TV and Android TV which power most of the leading mobile, tablet, media boxes, and Smart TVs across the world, allowing you to quickly take your OTT Platform across multi-platform and multi-screen instantly, at a fraction of a cost of custom development. Muvi offers you a completely White-Labelled Platform to cater all your video streaming needs in no time
Second Row Highlight Section
Highlights
Apps for Mobile & Tablets

Apps Media Boxes & STBs

Apps for Smart TVs

Custom built - Native Apps
Third Row Left Text Section
Launch your own branded, native fully featured iOS and Android Mobile Apps for your OTT Platform. Our Apps are built from the ground using latest standards with regular development updates and maintenance check, so you don't have to worry about anything. All Mobile Apps are completely White-Labelled to carry your brand name and logo and are even submitted to the respective App store using your developer account.!
Learn more about iOS App and Android App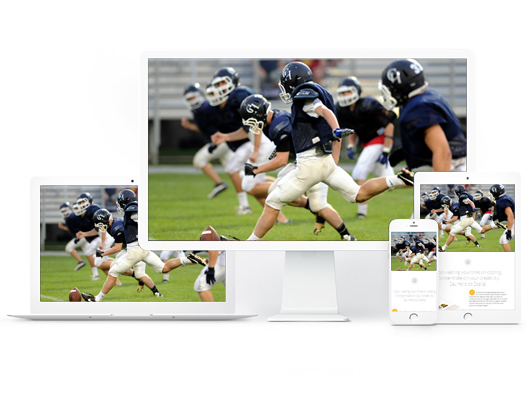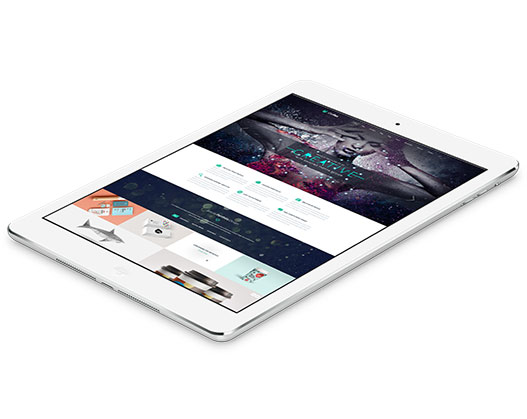 Fourth Row Right Text Section
Give your viewers the opportunity to stream content from your platform to big screens!
Launch your OTT Platform across media boxes like Roku, Apple TV (tvOS), Amazon Fire TV and Android TV instantly! Muvi designs, builds, deploys, maintains and updates these apps on your behalf on the respective stores allowing you to fully focus on your business taking over the technical headaches. Providing a completely White-Labelled solution that will reflect your brand name and logo without the mention of Muvi anywhere!
Fifth Row Left Text section
Smart TV's or Connected TV's are the future of Television. Muvi offers completely White-labelled and Native Smart TV Apps running on OS like Android TV.
WebOS, Tizen and HTML5 based Apps can be custom developed for you as per your requirements. Your Muvi powered, Smart TV apps can be launched instantly, allowing you to tap into the fast-growing ecosystem of Smart TVs and a viewer base of over 20million devices instantly in no time.